Upload, Refresh and lost in translation

2020




1646.
The Hague | NL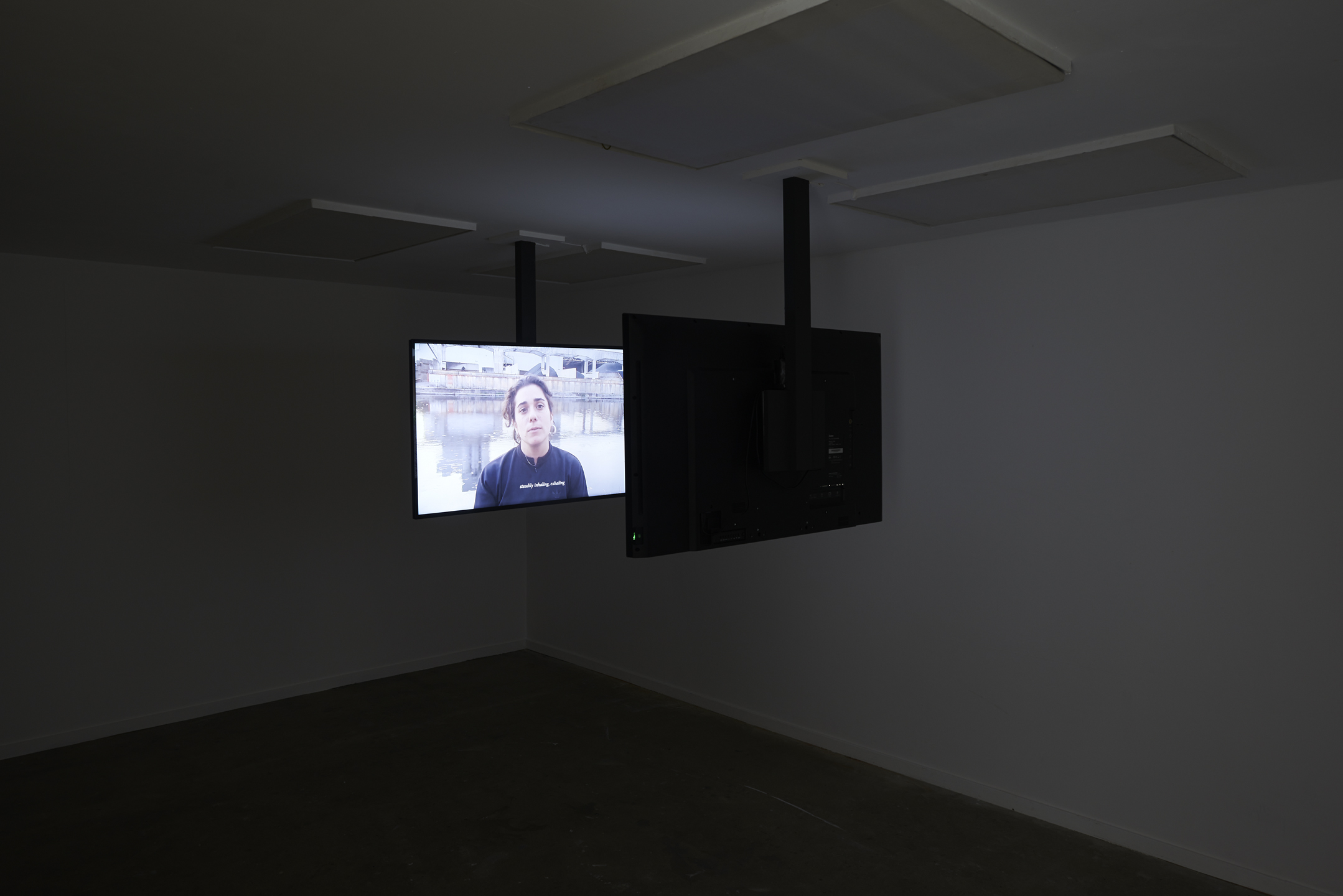 As we are currently forced to live in closed environments during this pandemic, we are affected in
different ways; each one of us by the air around us and the miscommunication through the online
interaction. The invasive technology becomes the reality as time and air, almost stands still. As
body and machine are integrated, we manipulate the so-called reality whilst we crave for intimacy.
This is a conversation about the uncanny alienation through the archetypal act of love.